A Valuable Online Resource for Small Business Owners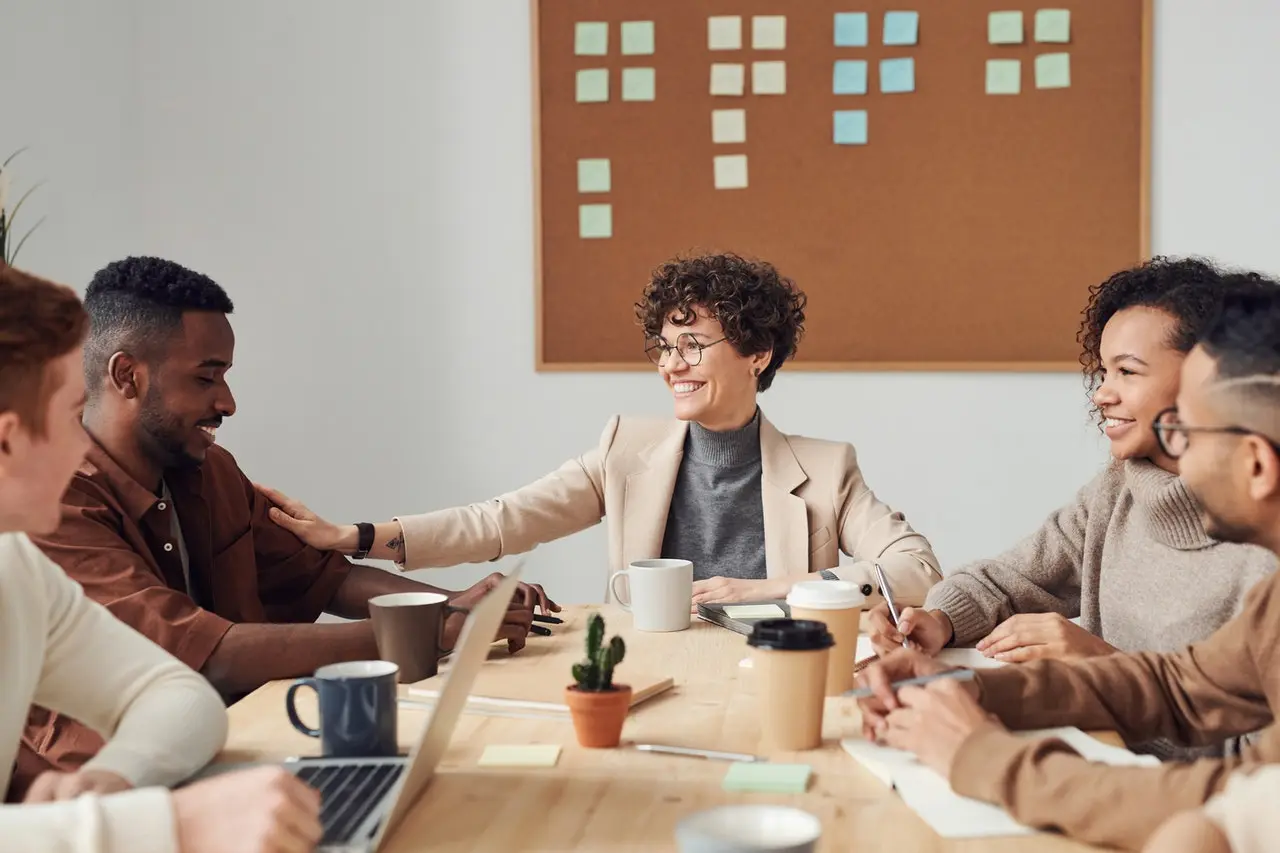 Openly Local is an online hub on small business ideas, marketing and management, business tech and apps, and successful entrepreneurs. We encourage the entrepreneurial spirit, helping you launch a local business or a startup with the right mindset.
Our core focus is practical but informative content with valuable business tips and trends.
Through our team of experienced entrepreneurs, business bloggers, and professional editors, we publish content that will benefit small business owners and aspiring startup founders.
Why Start a Small Business
We get this from a lot of people. If you've got a nice and decent-paying job, why bother to put up a business? These reasons may convince you to take the plunge to entrepreneurship:
Control – You're involved in the full operation of the business, from concept to customer response. This level of involvement lets you create something you can be proud of.
Financial Gain – Entrepreneurship provides a higher likelihood of significant financial perks than working for somebody else. Running your business takes away the income restraint that exists when you're an employee.
Independence – As a business owner, you call the shots. You decide on your work hours, clients and your pay. The freedom to control your destiny may be enough to outweigh the potential risks of entrepreneurship.
It's never easy to start a venture on your own. So you'll need every bit of help to build your business. Learn more about entrepreneurship.
Explore our how-tos, tips and other ideas today.
Michelle Harris
Michelle has been a small business owner for more than 10 years. She provides valuable tips to people who are looking to put up a business in their community. During her spare time, Michelle likes to mentor other women from her community become the best entrepreneurs they can be.
Van Michaels
Van is a business consultant helping companies grow their bottom line. He has decades of experience with applying technologies for small organizations, suggesting business tools and apps that will help entrepreneurs streamline their everyday processes.