The restaurant industry is evolving and requires keen attention to customer behavior and preferences.
Lack of visibility, poor online presence, subpar quality, high prices, and lack of unique offerings hinder customer growth.
A robust online presence is crucial in the digital age to attract new customers to your restaurant.
Constant menu updates and special events can provide an exciting dining experience and attract more customers.
Addressing these issues and promoting your business can attract new customers and ensure your restaurant's success.
As a restaurant owner, getting new customers is key to staying in business and growing your enterprise. However, despite your hard work, you might have noticed that you're not attracting as many new customers as you'd like. This can be a frustrating situation and lead to a decrease in revenue over time. Here's what you need to know about today's industry, why your restaurant isn't getting enough new customers, and how to deal with it.
The Restaurant Industry Today
The restaurant industry is estimated to be worth nearly a trillion dollars this year. It's an industry constantly changing and evolving, with new dining options and experiences constantly popping up. To stay ahead of the competition, it's important to keep up with trends in the restaurant business by studying customer behavior and preferences.
Lack of New Customers in Your Restaurant
There are various reasons why your restaurant may not be getting new customers. Here are some reasons why:
Hard to Find
One of the most common reasons why restaurants don't attract new customers is that they're located in an area that's not easily accessible or visible. If your restaurant is tucked away in an alley or hidden behind several other establishments, customers may not even know it exists. Even if you're located on a busy street, if your signage is hard to see or doesn't stand out, potential customers may walk by without noticing your restaurant.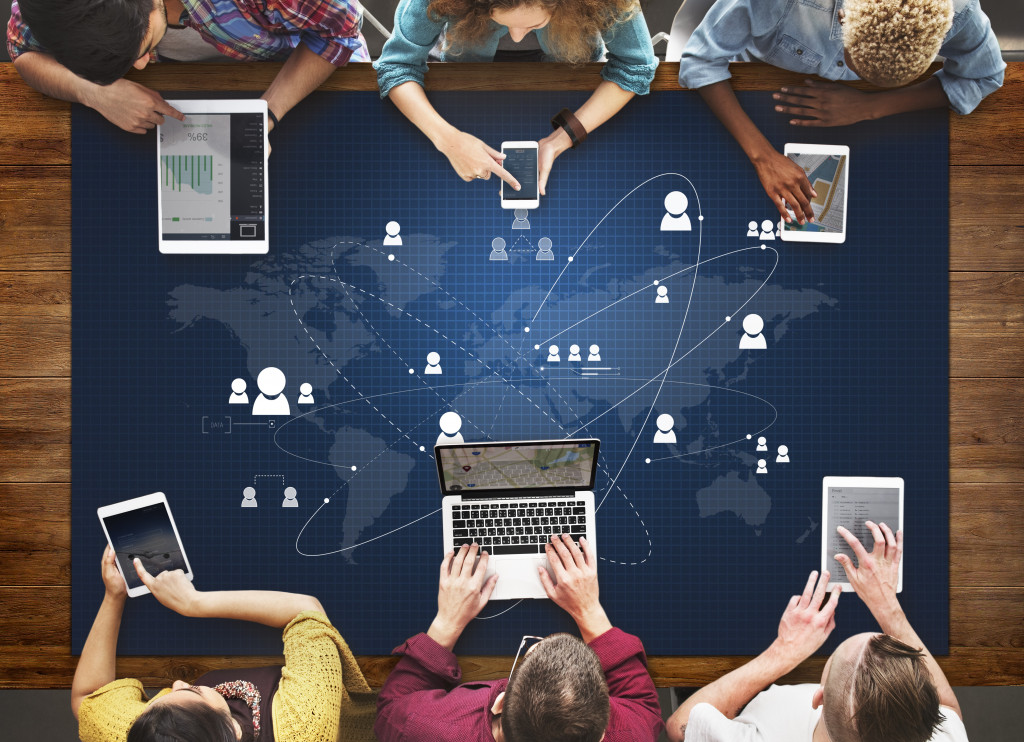 Lack of Online Presence
In today's digital age, having a solid online presence is crucial for attracting new customers to your restaurant. You're missing out on a large potential customer base if you don't have a website, social media accounts, or a well-established online reputation. Customers often research restaurants online before deciding to visit, so it's essential to ensure your restaurant is visible, up-to-date, and informative on all relevant platforms.
Poor Quality
Perhaps the most apparent reason customers aren't returning to your restaurant is poor quality food and service. No amount of marketing or advertising can make up for a subpar dining experience. If your food isn't consistently good or your service is slow or unfriendly, customers will likely not return and may leave negative reviews to warn others.
High Prices
Another reason why customers may not be returning to your restaurant is because your prices are too high. Prices have increased since the pandemic, and while it's essential to charge enough to cover your costs and make a profit if your prices are significantly higher than your competitors, it may turn potential customers away. This is especially true if there are no discernible differences in the quality of food and service.
Lack of Unique Offerings
Finally, a lack of unique offerings can contribute to a lack of new customers. Customers are always looking for new and exciting dining experiences, so if your restaurant offers the same old dishes that can be found anywhere, you may not be attracting their attention.
Ways to Bring in New Customers
Now that you know why new customers may not be visiting your restaurant, here are some ways to bring them back and attract more: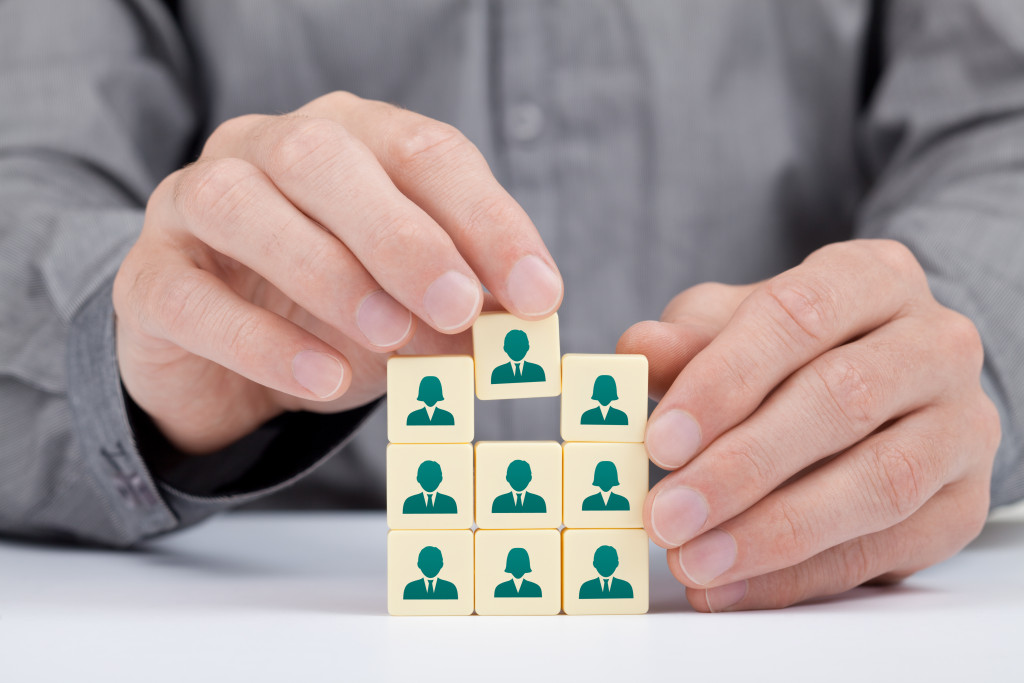 Promote Your Restaurant Online
Ensure your restaurant has a solid online presence by creating a website, optimizing it for search engine results, and maintaining active social media accounts. This will help customers find your restaurant online and learn more about it before visiting. If you don't have the time for this, consider hiring a digital advertising service to help you. They can create a campaign tailored to your needs and target the right audience.
Update Your Menu
Adding new dishes to your menu can give customers more reasons to visit. If you're feeling adventurous, consider a seasonal rotation of offerings or specials that change weekly. This will keep people returning to experience something new each time. Additionally, offering plant-based options and vegan, gluten-free, and other allergen-friendly dishes can help attract a larger customer base.
Hold Special Events and Promotions
Attract new customers by holding special events or offering discounts or coupons. This can help draw in customers who may have otherwise overlooked your restaurant, and once they get a taste of what you're serving, they may become regular customers. Additionally, consider holding a launch event or offering discounts for first-time customers to incentivize them to visit your restaurant.
Maintaining a steady flow of new customers to your restaurant is a multifaceted challenge that requires strategic planning and thoughtful execution. The first step is to identify any potential issues hindering the attraction of new clientele. Addressing these issues can significantly enhance your restaurant's appeal, whether it's limited visibility or high prices.
Be proactive in promoting your business online and keep hosting special events. By implementing these strategies, you are sure to increase your visibility, attract new customers, and ensure the growth and success of your restaurant. Remember, the goal is to bring in new customers and provide a dining experience that makes them want to return.