You can personalize the experience of your guests by offering local recommendations and amenities.
You need to invest in quality amenities like comfortable bedding and premium toiletries.
Create a cozy and inviting atmosphere with comfortable seating areas and homey décor.
You need to market your business effectively by creating a website, utilizing social media, and developing partnerships.
Remember inclusivity by offering amenities for guests with disabilities and having welcoming policies.
Are you looking to start a bed and breakfast business? Becoming a bed and breakfast owner can be a fulfilling and lucrative experience for entrepreneurial families. But with so many factors to consider, creating and managing a thriving bed and breakfast requires meticulous planning.
If you're determined to make a success of your bed and breakfast business, there are some key steps you can take to ensure you create the best possible experience for your guests. In this blog, you will learn useful tips for entrepreneurial families looking to create a successful bed and breakfast business.
Personalize the Guest Experience.
One of the biggest advantages of bed and breakfasts over traditional hotels is the personalized guest experience. Take the time to get to know your guests and their preferences before they arrive, and offer personalized recommendations and amenities to make their stay more enjoyable. This could include offering locally sourced breakfast items or arranging for personalized tours or experiences in the local area.
Invest in Quality Amenities.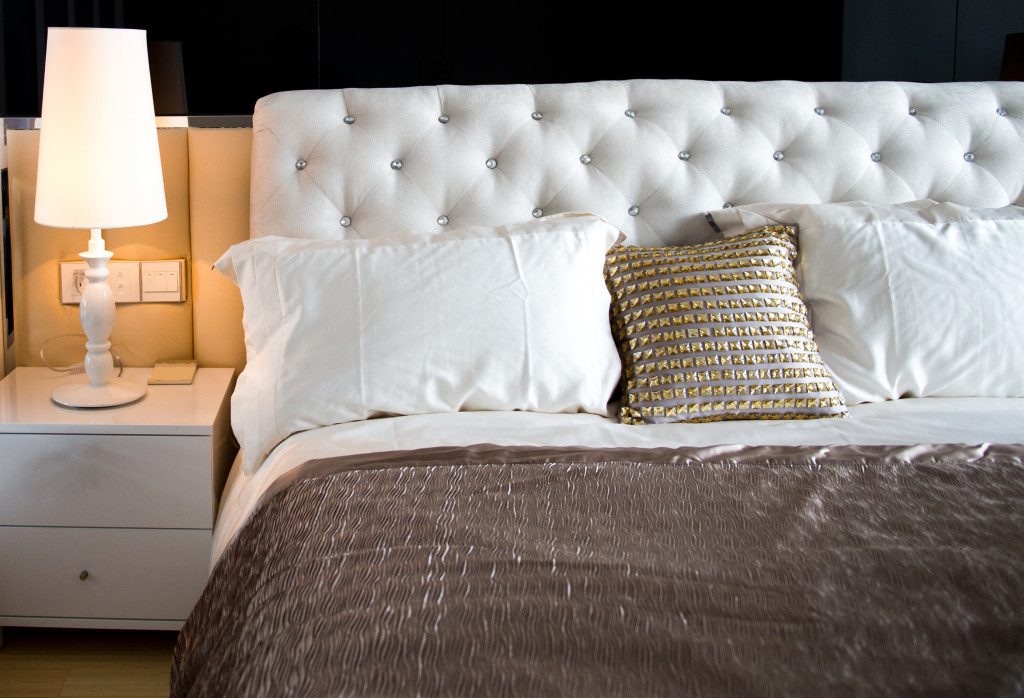 Offering high-quality amenities is essential for a successful bed and breakfast business. Invest in comfortable bedding, high-quality linens, and premium toiletries to give your guests a luxurious experience. You may also consider offering services such as free Wi-Fi, bike rentals, or spa treatments to make your property stand out from other bed and breakfasts in the area.
Create a Cozy and Inviting Atmosphere.
One of the main draws of bed and breakfasts is the intimate and cozy atmosphere they offer. Create a warm and inviting environment for your guests with comfortable seating areas, fireplaces, and homey décor. Consider using local artwork or antiques as décor to give your bed and breakfast a unique and distinct personality.
Market Effectively.
Marketing is crucial for gaining exposure and attracting guests to your bed and breakfast. Having a sound marketing plan will ensure your property gets the attention it deserves. Here are the steps you need to take to ensure your bed and breakfast is marketed effectively:
Create a website.
Creating a website is essential for providing potential guests with detailed information about your bed and breakfast. Your website should include images of the property, descriptions of amenities, and special offers or discounts.
Utilize social media.
Using social media to promote your bed and breakfast business can be a powerful tool if done correctly. Consider creating pages for each of your properties on popular social media platforms such as Facebook, Twitter, and Instagram. You can use these pages to post updates about your property or offer special discounts or promotions.
Develop partnerships.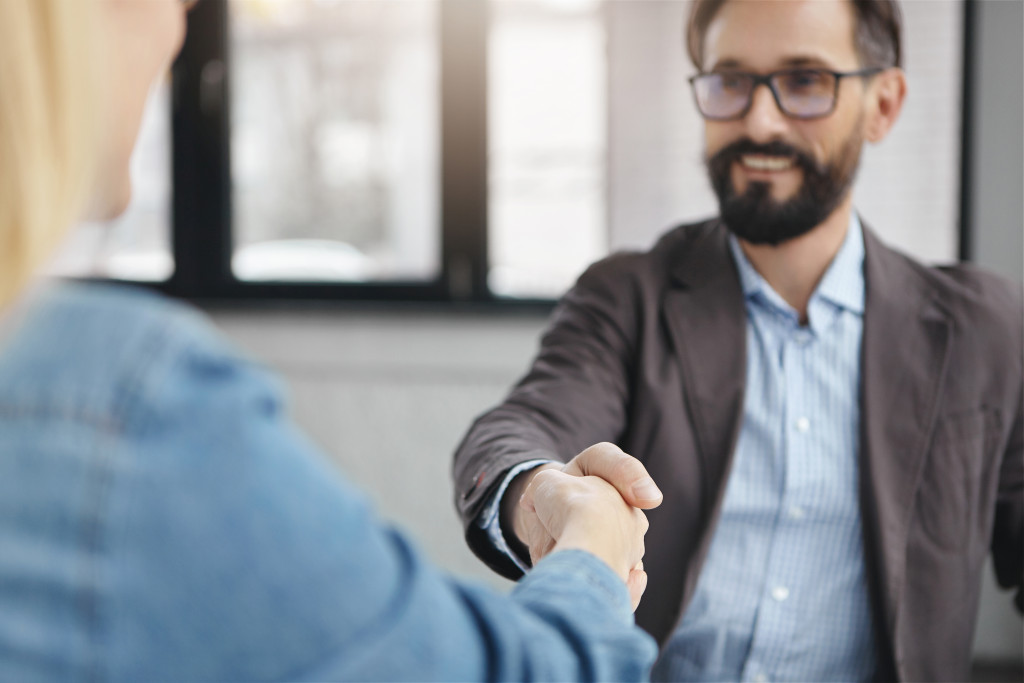 Establish partnerships with local businesses and attractions in the area to increase exposure for your bed and breakfast. You may consider offering discounted rates on stays at your bed and breakfast for customers of local businesses, or you may create joint promotions with other businesses in the area.
Join local tourism bureaus, directories, and listings sites.
Become a member of local tourism bureaus, directories, and listing sites to increase the visibility of your bed and breakfast business. You can also consider joining online booking sites such as TripAdvisor or Expedia to make it easy for potential guests to book a stay at your property.
By ensuring you have a good marketing plan, you can maximize exposure and drive more bookings for your bed and breakfast business.
Remember Inclusivity.
Finally, it's important to remember the importance of inclusivity when creating a bed and breakfast. Make sure your policies are welcoming to all guests regardless of their race, gender identity, or sexual orientation. Offer diverse amenities such as vegan breakfast options or specialty toiletries for those with allergies or sensitivities.
You should also invest in equipment that caters to guests with disabilities. For example, you can have a lift chair installed on your stairs for guests with limited mobility. This is especially important if your establishment's bedrooms are located on the upper floors of your property. You can easily find lift chairs for sale online. Just make sure you buy from a trusted provider such as Western Stairlifts. They offer a range of stair lift products that are durable and reliable.
By creating an inclusive and welcoming atmosphere, you will ensure that all guests feel comfortable and safe in your bed and breakfast.
Starting a bed and breakfast business is an exciting venture that can bring great rewards. By following the tips discussed in this blog, you'll be well on your way to achieving successful results with your new bed and breakfast business! So, what are you waiting for? Start planning your bed and breakfast business today!