The world is cautiously opening back up and trying to return to normal. Companies everywhere have been figuring out what their workplace strategy is going to look like. 
Some multinational corporations want their employees to go back to work. Google, for instance, is targeting to open its physical offices in September 2021. Others are implementing permanent remote working arrangements. 
Here's one thing that's clear, though: once work from home became the norm in 2020, companies everywhere had to re-evaluate the amount of space they need. 
This is where virtual offices started to rise in popularity. If you're a new business owner, you might wonder what this working arrangement is. 
Don't worry, though. A virtual office is not as complicated as it sounds. This may even be what you need to help your business flourish.
What is a Virtual Office?
You'll find several definitions on the web regarding the term "virtual office." 
A virtual office serves as the operational domain of any company or organization whose workforce includes a huge chunk of employees using technology to get their work done at home. 
Sounds complicated? Don't worry. 
Here's a simpler way to define this term:
A virtual office is a way for your company to establish a virtual business address without the cost of staffing and leasing your office. 
How Virtual Office Works
When you sign up for a virtual office subscription, you are deciding against establishing a designated physical location where you and your staff members go to work. Instead, your office along with the office of your employees is wherever you are — so long as you have a reliable and fast internet connection.
What a Virtual Office Includes
Every virtual office package is unique. Service providers will often personalize the packages they offer to meet the needs of their clients. A basic virtual office package, though, will include the following features and services:
A virtual office assistant or an online business manager who can assist you with concerns regarding your virtual office setup 

Access to a global community of businesses and other organizations through a membership portal

A mail handling service for forwarding, collecting and scanning your mail

Beneficial rates on private offices and co-working spaces

A dedicated receptionist along with a local phone number to record messages and answer calls

Casual access to business lounges, boardrooms and global meeting rooms with the provider's network of serviced offices

Ad-hoc services from a reliable secretariat support team
Who Should Sign Up for a Virtual Office?
A virtual office is suitable for anyone in need of a business address but is not able to relocate physically. This goes for small businesses, start-up ventures and entrepreneurs who can't afford to rent a physical office space but still want to elevate their brand or business image. 
What's more, a virtual office can be a beneficial solution if a business wants to establish a presence in an international market and they are not ready to open a physical office yet. 
What are the Advantages of a Virtual Office?
A virtual office can make life better and easier for business owners. Here are some of the key benefits that you'll enjoy if you sign up for this service: 
Easy Setup
Virtual offices lend to easy and quick setup thanks to the nature of their design. You don't have to purchase equipment and furniture, connect utilities or remodel the space. Everything you'll need to get your work done is already there and ready to go.
All that's left for you to do is to bring your team along with the necessary technology and your business is all set to work. What takes days (and sometimes even weeks) with a traditional office takes an hour (or even less) with a virtual office.
Networking Opportunities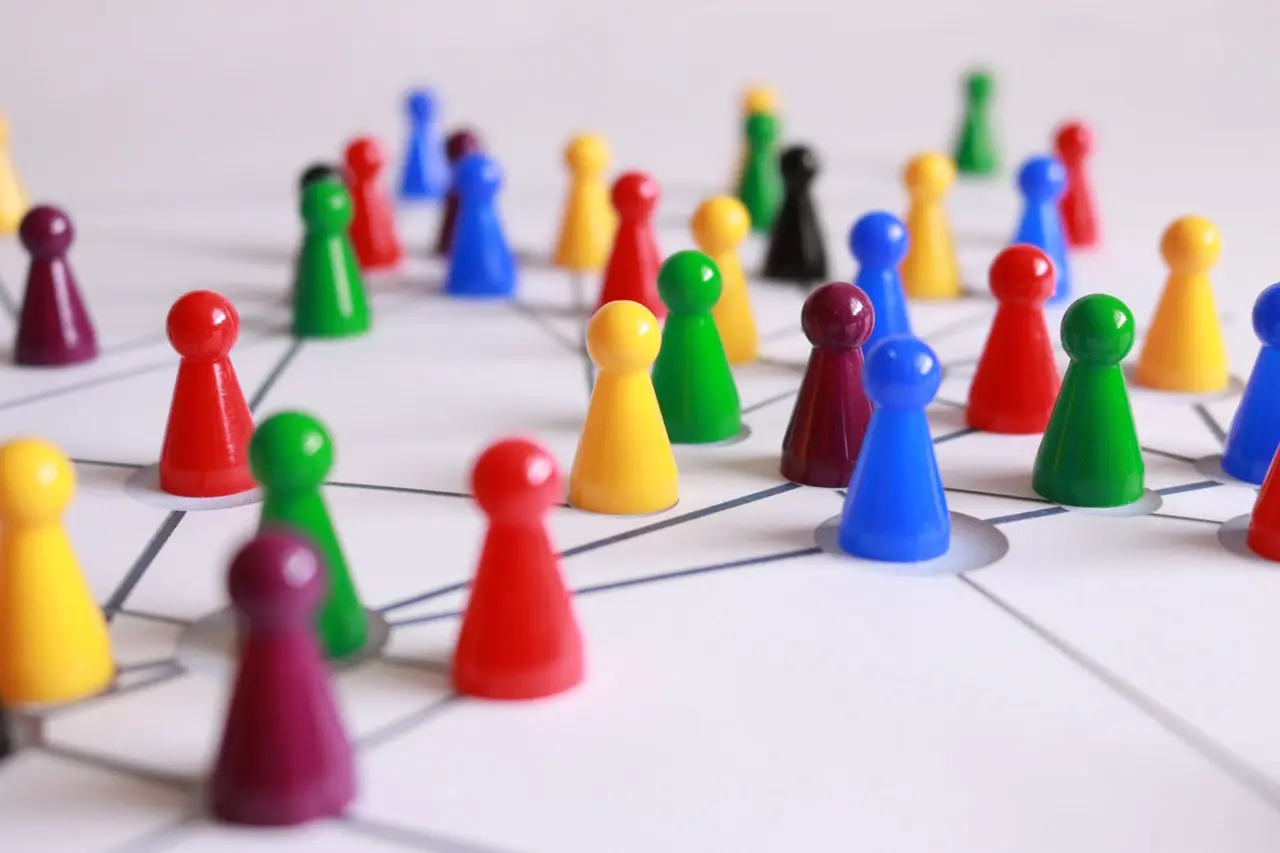 A virtual office gives you the opportunity to network with other professionals and like-minded individuals without going out of your comfort zone or out of your way to do it. 
Many virtual offices have flexible workspaces where business team members, independent contractors and entrepreneurs hang out, intermingle and get stuff done. Just imagine meeting, speaking with and obtaining valuable advice from a potential CEO, investor or business partner while checking your mail. This is a possibility when you set up a virtual office.
Professional Image
As a small business, start-up founder, long-time entrepreneur or freelancer, channeling as much of your capital toward growing your brand is vital. This means that your office, together with the image it projects, may take a backseat to accommodate other necessary expenses. 
When you have a virtual office, you can create and maintain a professional image without having to stress about securing a space of your own, decorating it, furnishing it and shelling out cash to pay for the expenses that go along with it. 
Convenience
This benefit, at first glance, may not be something that you consider when thinking about a virtual office. Once you experience the heart of social activity and business, though, you'll never want to work anywhere else. This convenience also extends to the overall accessibility and public transportation of the virtual office. 
Tips When Creating a Successful Virtual Office Setup
Although a virtual office provides several benefits, setting this up can be challenging. If you need help with this, keep the following tips in mind:
Map Out Your Plan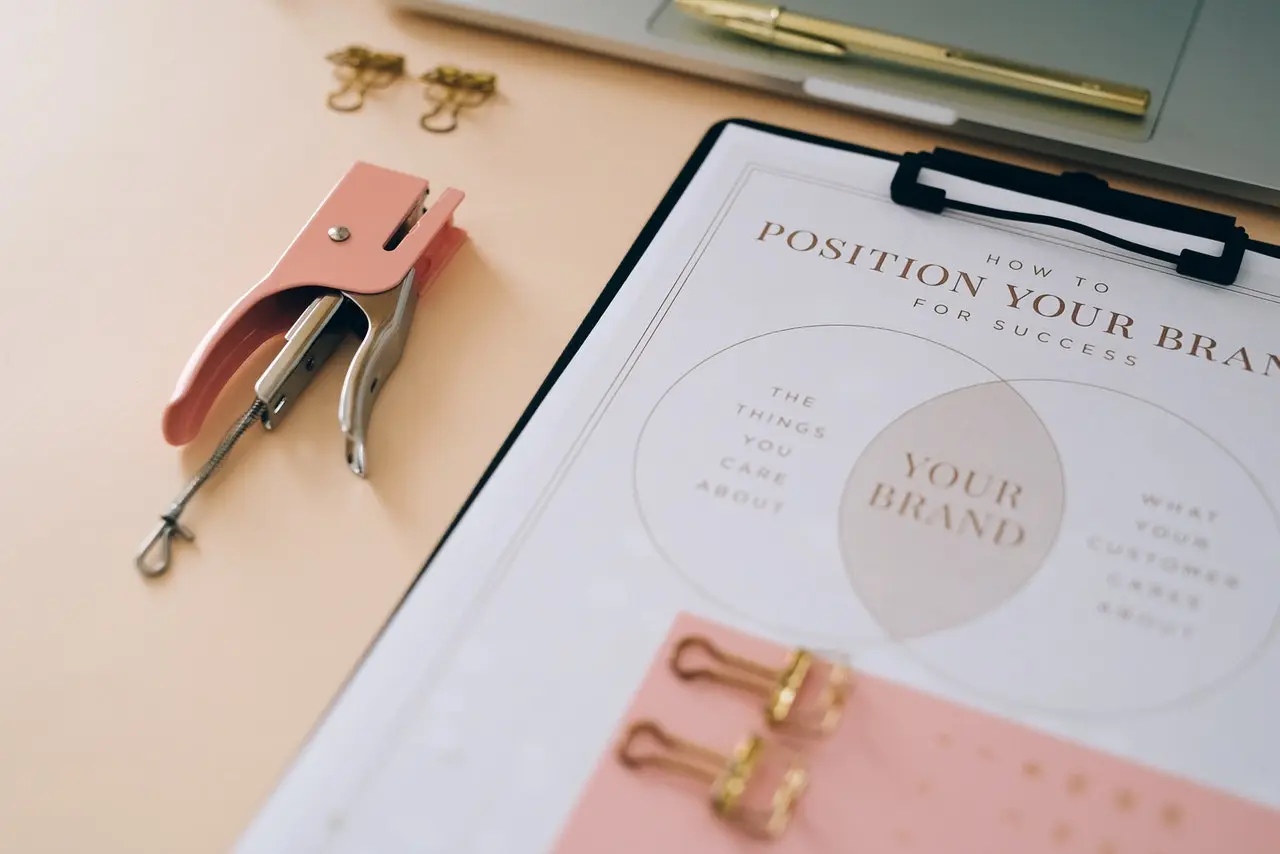 Just like any other traditional business, you'll need to create a business plan. Make sure to include important elements, such as:
Description of Your Company

Executive Summary

Sales and Marketing Strategy

Competitor and Industry Analysis

Products or Services You'll Offer
Once you have this document, you can effectively determine your resources, staffing and other business needs. These are crucial to the success of your virtual business.
Adopt the Right Tools
You'll need to make sure that your workers are equipped with functional laptops, a great internet connection and the right software solutions. Some of the tools your employees should be using include file sharing and document management system, backup and recovery solution and productivity management.
Focus on Collaboration and Communication
Maintaining proper and constant communication is even more vital in a virtual office than in a traditional office space. Team leaders and managers should communicate more often with remote workers to establish a working relationship. They can use video conferencing software, project management tools and instant messaging apps to stay connected with employees.
A virtual office is a setup that's great for businesses of all sizes. This may just be what you need to take your business to the next level regardless of where you are on the globe.