• Orthodontic appliances provided by a reputable orthodontic lab are crucial for generating revenue.
• Working with a staffing agency can help you find qualified dental staff quickly and easily.
• Partnering with a marketing agency helps ensure that your clinic stands out from the competition and reaches more potential customers.
• An accounting firm specialized in healthcare-related businesses can help you set up systems for smooth operations.
• With reliable partners by your side, you will be well on your way to establishing a successful dental clinic.
Opening a dental clinic is a great business decision for those interested in healthcare and dentistry. It allows entrepreneurs to provide quality services to their community, build personal relationships with clients, and establish specialized areas of expertise. Not to mention it can be highly lucrative as well. This is because the demand for dental services is ever-increasing, meaning that a well-run clinic can be an incredibly profitable venture.
However, starting your own dental clinic is no easy task. It requires extensive planning and preparation, and it is essential to understand that you will need the help of reliable partners to succeed. Below are the partners who should be on your list when you decide to open a dental clinic.
Dental Supplier
A good dental supplier can provide the necessary supplies for running a successful dental clinic. Be sure to research different suppliers before deciding which is right for you. Compare prices, customer service, and delivery timelines to find the best option for your practice.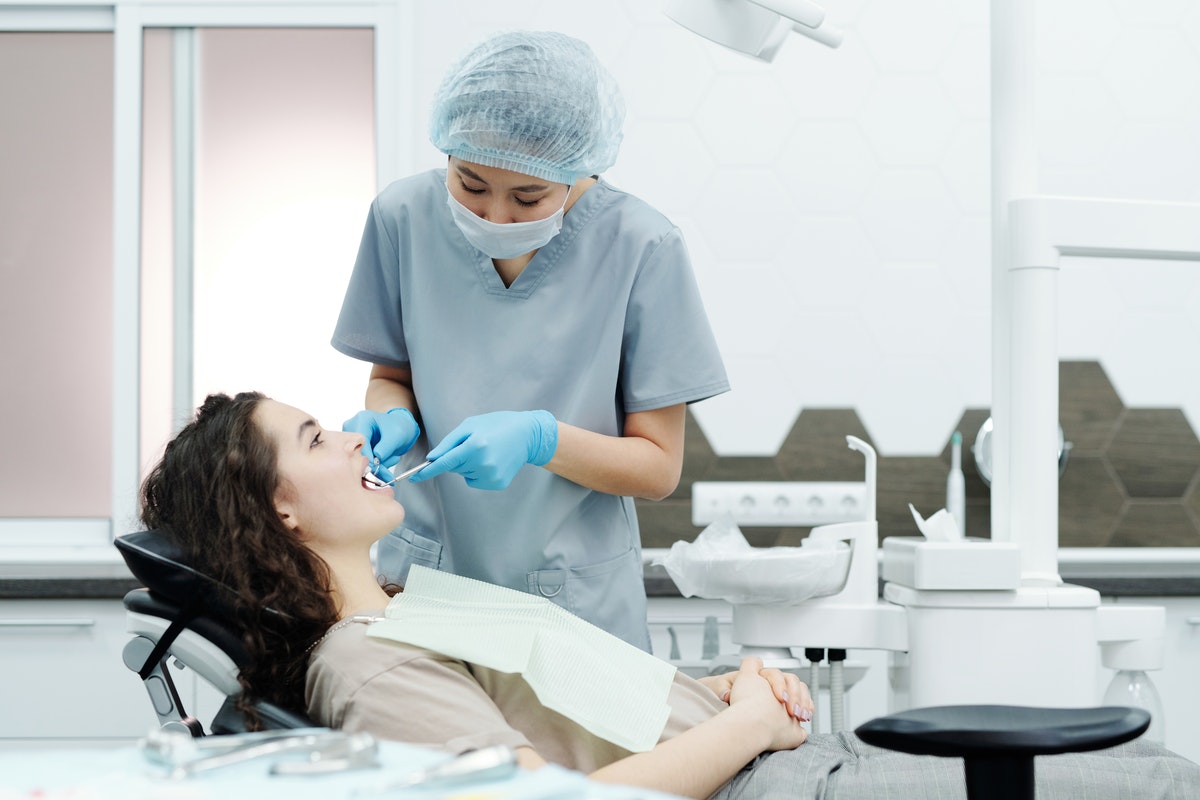 Orthodontic Lab
An orthodontic lab is essential for any successful dental clinic. A lab provides the materials to make custom-fitted braces, aligners, retainers, and other orthodontics appliances. Orthodontics appliances are a significant source of revenue for dental clinics, so it is essential to find a lab that offers the highest quality materials. When choosing an orthodontic lab, ensure they have experience producing quality products that meet the standards of your clinic. You also want to ensure their turnaround times are reasonable for your business needs.
Dental Staffing Agency
Hiring qualified dental staff can be time-consuming. Partnering with a staffing agency can simplify things for you. A good agency should have access to skilled professionals with experience in dentistry and related fields so that you can hire qualified workers quickly and easily.
Marketing Agency
Working with a marketing agency is another great way to ensure that your dental clinic stands out from the competition. A good marketing agency should provide these services:
Website design
A quality website helps potential customers find your practice online and learn about the services you offer. A reputable marketing agency should be able to design and develop a website that reflects the quality of your business.
Social media management
Social media is an important tool for increasing engagement with potential customers, making it essential for the success of any dental clinic. A marketing agency can help you manage your social media accounts, create content, share relevant information, and engage with your audience.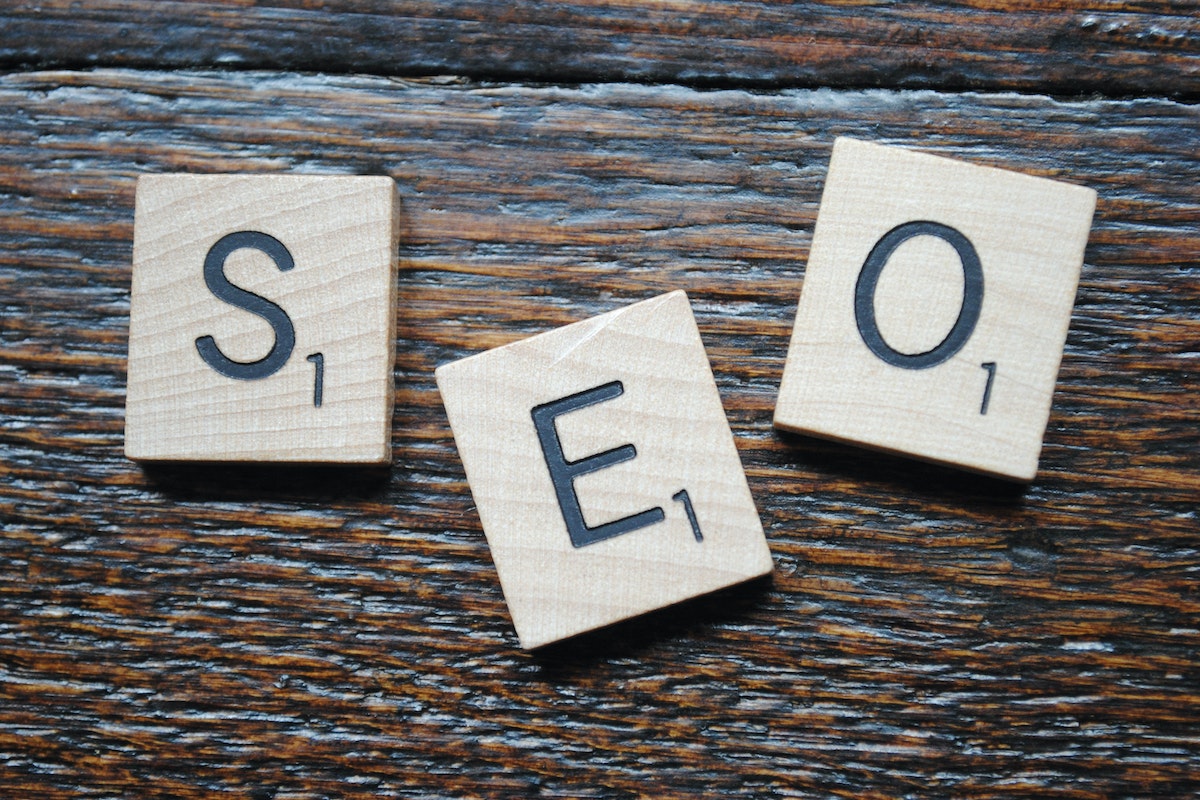 SEO (search engine optimization)
SEO is the process of optimizing your website and content to appear higher up in search engine results. Working with a marketing agency can help you get your dental clinic on the first page of search engine results, increasing visibility and helping more people find your practice.
Traditional advertising options
A good marketing agency should also have the ability to help you with traditional advertising options such as radio, television, newspapers, and direct mail. These methods can be used to increase visibility and reach a wider audience.
By working with a professional marketing agency, you can ensure that your dental clinic stands out from the competition and reaches more potential customers.
Accounting Firm
Finally, it's important to find an accounting firm that specializes in healthcare-related businesses such as yours. This type of firm will understand how expenses associated with running a medical practice differ from those associated with other types of businesses and can help you set up systems so that everything runs smoothly from day one.
Starting a dental clinic is an exciting venture that requires extensive preparation. Having the right partners on your side is essential for success, so it's important to take the time to find reliable and experienced professionals who can help you every step of the way.
From understanding how to select a good dental supplier and orthodontic lab to partnering with marketing agencies and accounting firms, these are all crucial steps in ensuring your practice thrives in today's competitive market. With determination, dedication, and this list of key players by your side – you'll be well on your way toward creating a successful dental clinic!