If you want your startup to enter the industry with an impact, offer customized products. It's the secret to the success of big companies like Tesla and Dresshirt. Tesla allows their customers to design their cars, while Dresshirt lets their customers have shirts with their own art printed on them.
Bespoke products are a perk to customers keenly aware of their wants and needs. They also offer appealing options to customers who aren't sure what they want yet. For example, when someone shops for a gift, they don't always have a specific item in mind. But if they come across a simple, everyday object that can be customized, it sparks an idea in their heads. They can give the personalized item as a gift, because however simple or even cheap it is, there was effort and an extra thoughtfulness in it.
What's more, you can charge higher for customized products. And most customers wouldn't mind it. One in 15 customers is, in fact, willing to pay 20% more for a bespoke or exclusive product. This includes people over 55 years old, something you probably didn't expect because customized items tend to be more popular among millennials and Gen Zers. Even more surprising, 46% of customers are willing to wait longer to get their customized product.
That said, these are the bespoke products most customers love:
1. Reusable Beverage Cups
Reusable beverage cups resemble a Starbucks' Venti cup, the perfect size for lovers of iced coffee. They are cheap, environmentally friendly, and easy to carry around. People who commute to work every day and stop by a coffee shop will benefit from them the most.
2. Coasters
Coasters are something you don't often think about, but once you use them, you'd always look for them every time you have to put a drink down. They're both functional and decorative, making them a good wedding favor or a travel souvenir.
3. Pet Portrait
Since pets can be hard to photograph, encourage fur-parents to get a painted rendering of their four-legged babies instead. You can either render the pets' portraits digitally or by hand. Painting by hand may allow you to charge higher since you'd be investing more time and energy.
4. Pet Pillow
People who can't get enough of their pets will also appreciate their furbaby's face on a pillow. And, though a little over-the-top, consider offering duvet covers with a pet's face printed on them, too.
5. Jewelry
Groups of friends, families, and couples will appreciate jewelry pieces with their initials or nickname on them. You can offer customized jewelry in two ways: engraving letters on a pendant or making letter pendants or charms. You can also create custom rings of any shape and size, like Olympic gold medalist Hidilyn Diaz's famous weightlifting-inspired engagement ring.
6. Metal Products
This can go from custom mailboxes to stainless steel or alloy utensils. Customizing metal products takes a bit more work than other bespoke goods. For one thing, you'd need equipment from reputable laser engraving distributors. For another, your customer base should be promising from the get-go so that all the hassle in metal engraving would be worth the money and work.
7. Dish or Hand Towels
If you have admirable sewing and embroidering skills, earn from it by offering customized dish and hand towels. People building their homes or remodeling their kitchens will love them. It would also be a popular gift item during the holidays.
8. Planters
The pandemic gave many homeowners a green thumb all of a sudden. Though things are starting to go back to normal again, plant lovers won't abandon their pandemic gardens anytime soon. To help them accommodate their growing collection, offer customized planters. It would give their gardens more character.
9. Hair-care Products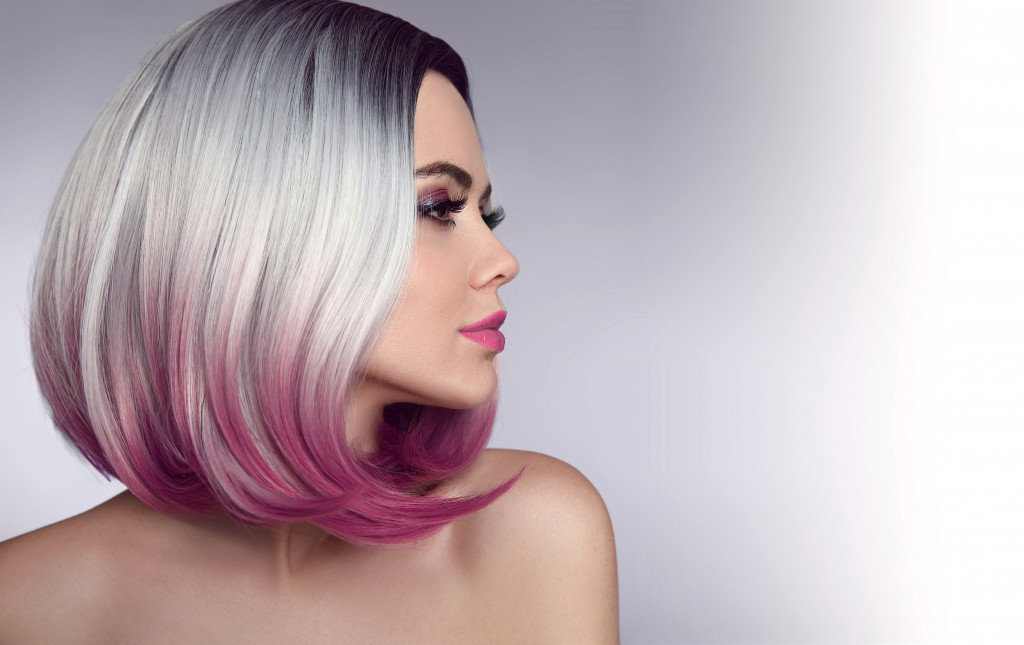 Function of Beauty earned its fame fast because it solved many people's problems regarding hair-care products. Indeed, most brands in the grocery have generic purposes, like removing dandruff or taming frizz. Rarely do we encounter a shampoo and conditioner for a complicated hair problem.
That's understandable anyway, considering most over-the-counter brands target the general public. Hence, by offering customized hair-care products like Function of Beauty, you can find a niche in the market. If your area doesn't have customized hair-care products in its market yet, this is your chance.
10. Phone Case
Casetify became a leading brand of phone cases despite its price because they offer a wide range of customizable cases. If there's a market near you that's also looking for personalized cases, but for a fraction of Casetify's prices, this is your sign to offer them one.
Product customization elicits word-of-mouth marketing and increases customer satisfaction. Even if your products don't have an important benefit, they make people happy all the same. Hence, customization is the way to create a startup with a bang.