If you love video production and content creation, you should consider starting your own video editing business. Regardless if you have a few or a substantial amount of years of experience, as long as you're confident and feel ready for the challenge, you can start your own company right away. It's all about having the right mindset and determination to do it.
Starting a video editing business can be a great way to earn a living doing something you love. Nothing is more fulfilling than being your boss and choosing which projects you'll take. However, as with any business, there are a few things you need to take into account before setting up shop. Here are a few tips to help you get started:
Business Plan
As with all businesses, you must start by making a business plan to help you identify your goals, target market, and how you plan on making a profit. Your business plan will make setting up your video editing business smoother and keep you on track with your targets once you're up and running. Here are some crucial points you need to address when you make one:
Business Description
Marketing Strategy
Competition Analysis
Business Development Strategies
Operations and Management
Finances
Business Information
Once your business plan is complete, it's time to start thinking about the practicalities of setting up your business.
Find Your Niche
When it comes to video editing, there are a lot of different niches you can choose to pursue. You must find the one that best suits your skills and interests. Once you know your preference, you can start marketing your business to the right people. Here are some video categories you can focus on:
Wedding Videos
Product Videos
Educational Videos
How-To Videos
Testimonial Videos
YouTube Videos
Social Media Videos
But don't limit yourself to the ones mentioned above, because if you find a new, unique, and different niche, then all the better.
Build Your Branding
Video editing is a heavily visual field. Your clients and potential clients will want to see your work before they decide to hire you. And their first impression of you will start with your branding and logo. If your branding isn't already visually appealing to your potential clients, they won't feel confident in working with you.
First impressions matter, so you must build a strong branding identity for your business. Your branding should be evident in your website, social media accounts, and email signature. And they all must look and feel coherent to what you and your business want to offer. Consider the following when you create your branding:
Your Target Market
The Image And Feel You Want To Project
Your Company's Mission And Goals
A Visual Indicator Of What Makes You Unique
Creating a great visual identity will make your video editing business more memorable and credible. It will also help your clients easily associate your work with your brand.
Invest In The Right Tools
Having the best equipment doesn't mean your business will be successful, but it will give you an edge over your competition. If you're serious about starting a video editing business, you must invest in the best tools you can afford. Here is a list of essential equipment you'll need:
A Capable Computer — This will be your primary video editing tool. Get the most powerful computer you can afford because video editing is a very resource-intensive task.
Video Editing Software — You have a lot of choices when it comes to video editing software. Some of the most popular ones are Adobe Premiere Pro, Final Cut Pro, and Sony Vegas. Choose which one lets you work comfortably and stick with it.
Camera — You don't need the latest and greatest camera to start a video editing business. But it would be best if you got a camera with the features you need that would allow you to produce high-quality footage.
Audio Equipment — Good audio is just as important as good video. Ensure you have a microphone and audio interface to record clear and crisp audio.
Lighting Equipment — Lighting is essential to get good footage. If you're shooting indoors, invest in lighting equipment to ensure your footage is well-lit.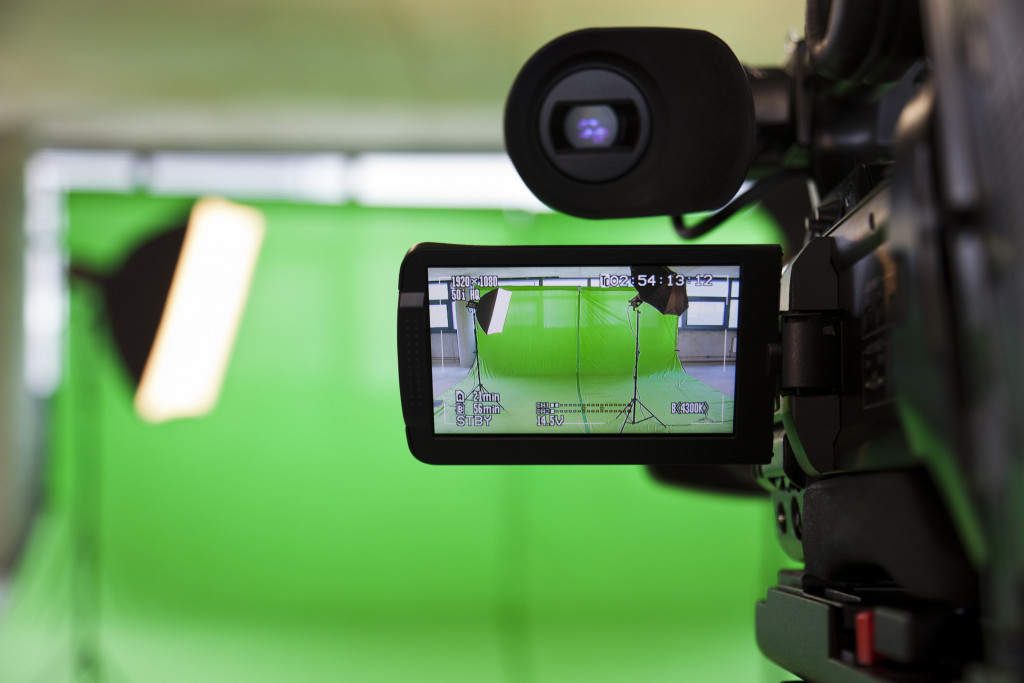 It is also essential to remember that video files are large, so you'll need plenty of storage to keep all your projects. Investing in external hard drives will get you by the early stages of your business, but it's not an ideal solution. Aim to get video archiving solutions as soon as you can. It's the best way to keep your client's sensitive footage safe and secure while giving your business more credibility and the trust of more clients.
Practice Makes Perfect
The only way to get better at video editing is by practicing as much as possible. When you first start, offer your services at a discounted rate. It will help you gain customers fast and quickly build up a portfolio of work to show future clients.
As your skills improve, start charging more for your services. And as you get more clients and projects under your belt, you can gradually increase your rates.
The most important thing is to keep practicing and never stop learning. With enough hard work and dedication, you can turn your video editing business into a success.