Automotive industry is worth over two trillion dollars, making it one of the largest industries in the world.
Auto repair shops, auto detailing businesses, mobile mechanics, auto parts suppliers, and car rental businesses are some of the best automotive businesses to start.
To succeed in an automotive business, diversify services, invest in quality tools, focus on customer service, and go online.
With hard work and dedication, you can make any automotive business successful.
Congratulations on deciding to start an automotive business! As you probably know, the automotive industry can be highly lucrative if you approach it correctly, considering that millions of Americans own a car today. But with so many opportunities, how do you know which type of automotive business to start? Here's what you need to know about the automotive industry and some of the best companies to start in the automotive industry, and some tips for success.
The Automotive Industry Today
The automotive industry is one of the largest in the world. It's worth over two trillion dollars and is growing rapidly. The industry is fragmented in various markets. Here are some of the best businesses to start and general principles you should follow to survive in the industry.
Auto Repair Shop
As long as people continue to drive cars, auto repair shops will always be needed. Starting an auto repair shop may seem daunting, but it can be a great way to earn a steady income. To be successful, you should have a good understanding of cars, customer service skills, and possibly some business experience. You can start small and gradually expand your business as you gain more experience and confidence.
Auto Detailing Business
Auto detailing is a service that focuses on cleaning and restoring cars to their original or better condition. Many rely on auto detailing businesses to keep their cars clean and new. To start an auto detailing business, you need a basic knowledge of car care, the ability to provide excellent customer service, and specialized tools and materials for detailing. Moreover, you should consider marketing options. Advertising for car detailing businesses is crucial as it can make you stand out. Moreover, it can help you attract more customers over time.
Mobile Mechanic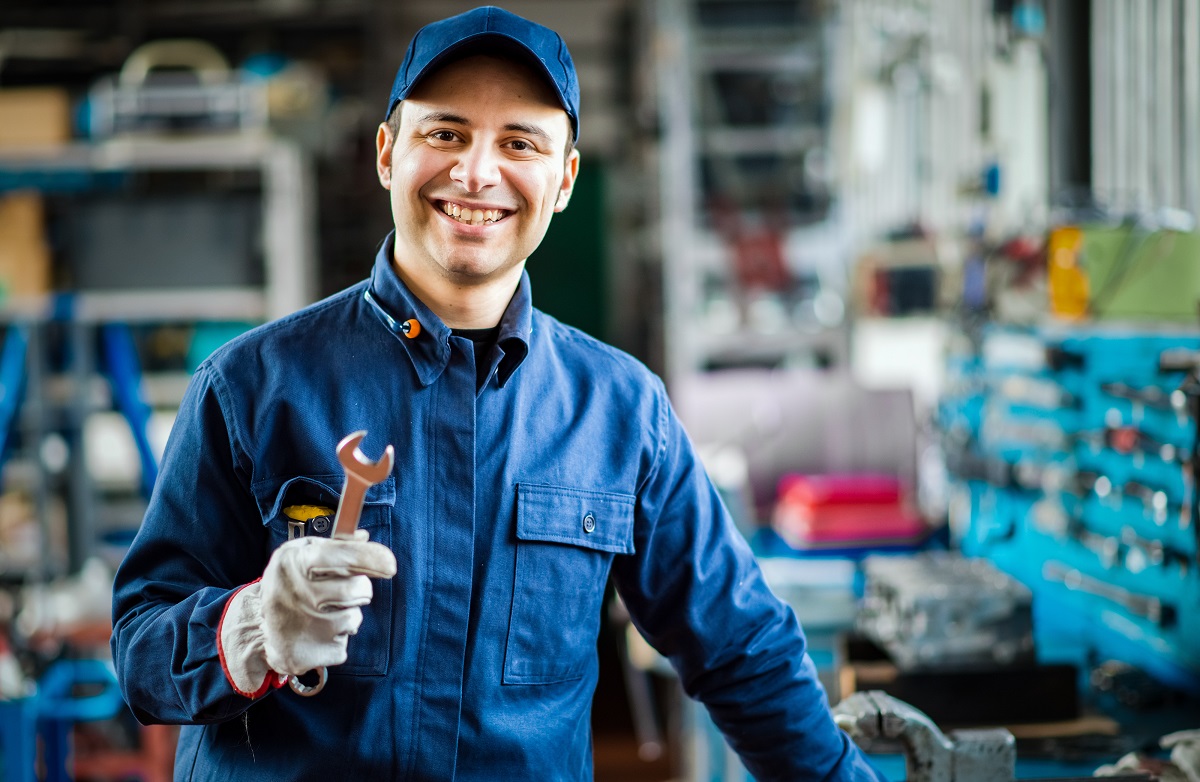 A mobile mechanic business may be a good fit if you prefer to work independently and want the flexibility of setting your hours. As a mobile mechanic, you would travel to your client's location and provide repair services on-site. This can be convenient for people who cannot take their cars to a traditional repair shop. To be successful, you should have strong customer service skills and be able to work efficiently on a tight schedule.
Auto Parts Supplier
Another profitable business opportunity in the automotive industry is selling auto parts. Whether you sell online or in-person, there will always be a demand for quality auto parts. To succeed in this business, you must understand the types of parts people need and how to source them. You may need additional licenses and certifications to sell certain parts, depending on your location.
Car Rental Business
If you have a good location for a car rental business and the capital to invest in a fleet of vehicles, this can be an excellent option. Car rental businesses can be profitable if done correctly but are also competitive. You will need to find ways to differentiate yourself from your competitors, whether it's through lower prices, better cars, or exceptional customer service.
General Principles in the Automotive Industry
No matter which type of automotive business you start, there are some principles you should follow to be successful in the industry:
Diversify Your Services
The industry requires you to provide quality services to stay competitive consistently. Therefore, it is essential to diversify your benefits so you can appeal to a broader range of customers and offer something unique.
Invest in Quality Tools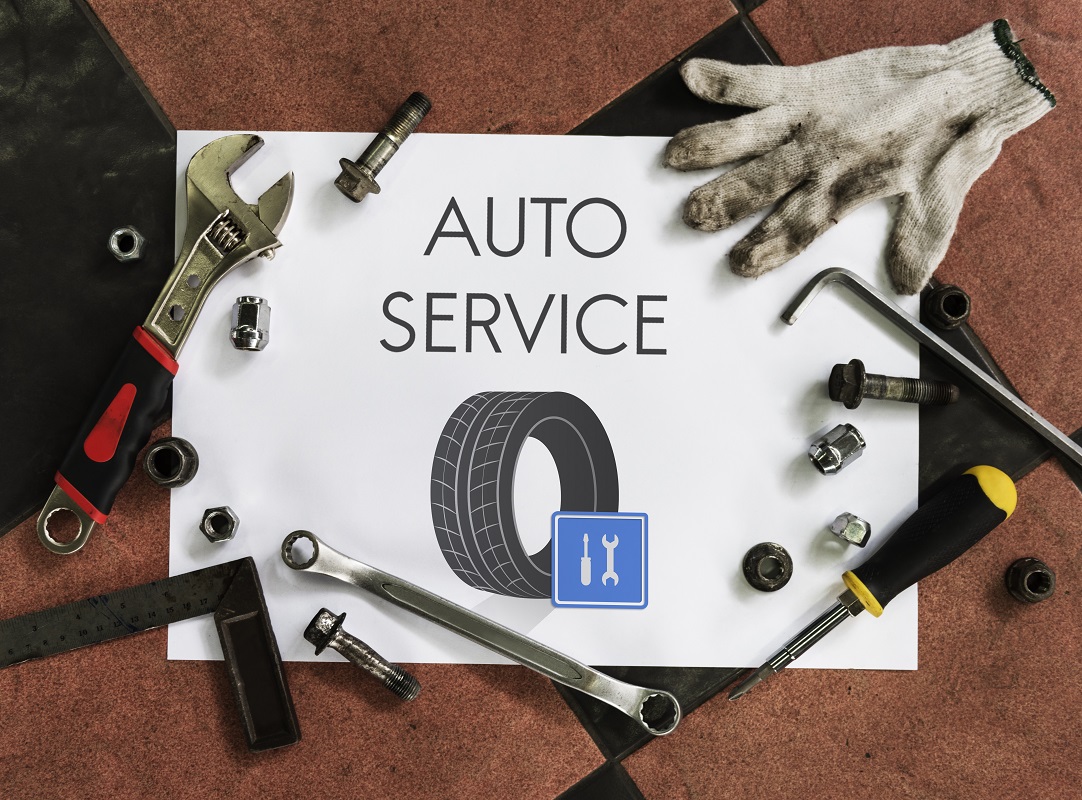 Having the right tools will make a massive difference in providing quality service. Investing in quality tools and materials that suit your business will help you work more efficiently and provide better customer service.
Focus on Customer Service
No business can survive without good customer service. Treat every customer respectfully, listen to their needs and concerns, and strive to meet or exceed their expectations.
Go Online!
Lastly, consider setting up a website or using social media to promote your services. This will give you an edge over competitors and help you reach more potential customers.
These are just some of the best businesses to start in the automotive industry and the principles that must be followed to succeed. You can build a successful automotive business with some hard work and perseverance. Moreover, by taking advantage of the opportunities in the industry and following these tips, you can make your business as successful as possible.