Advertising on social media channels like Facebook is a must for businesses. Regardless of your target market and advertising objective, there is a Facebook campaign that will fit you. If you haven't at least tried to launch a campaign once, this is the sign that you should.
Audience Targeting Sets Facebook Apart From Other Platforms
Casting an enormous net to a general audience is not effective in advertising. You will be wasting tons of money. The goal of a campaign is not always for awareness; it can be engagement and conversions. Customized targeting aids with such objectives.
You can get as specific as you can with the profiling of your target market. Facebook collects data on its user's basic information, relationship statuses, and particular interests. The depth of information they have on their users is what makes targeted advertising possible.
To put "men aged 25 living in California" is okay. But with Facebook ads, you can be as specific as "men aged 25 to 40 living in California who like thriller movies and whose favorite actor is Liam Neeson."
You make the most of your money by setting up customized audiences. You don't waste money on people who are not part of your target market.
Practices to Maximize Your Facebook Ads
1. Choose the right format to go with the right objective
There are many types of Facebook ads. Using the right one that matches your ad objectives is one of the keys to making an effective campaign.
For a new QSR franchise in town whose objective is brand awareness and reach, a video format advertisement is the best choice. Much like how they make TV commercials for new fast-food restaurants, you can also do the same with Facebook. Highlight your best meals on the menu and include selling points like price or the use of vegan ingredients.
For an e-commerce site, you can choose to run a carousel ad. This kind of ad lets you add up to ten photos or videos. This is perfect for showcasing the products you offer. A click on one of the images or videos will directly take the customer to the sales page.
2. Don't forget your existing customers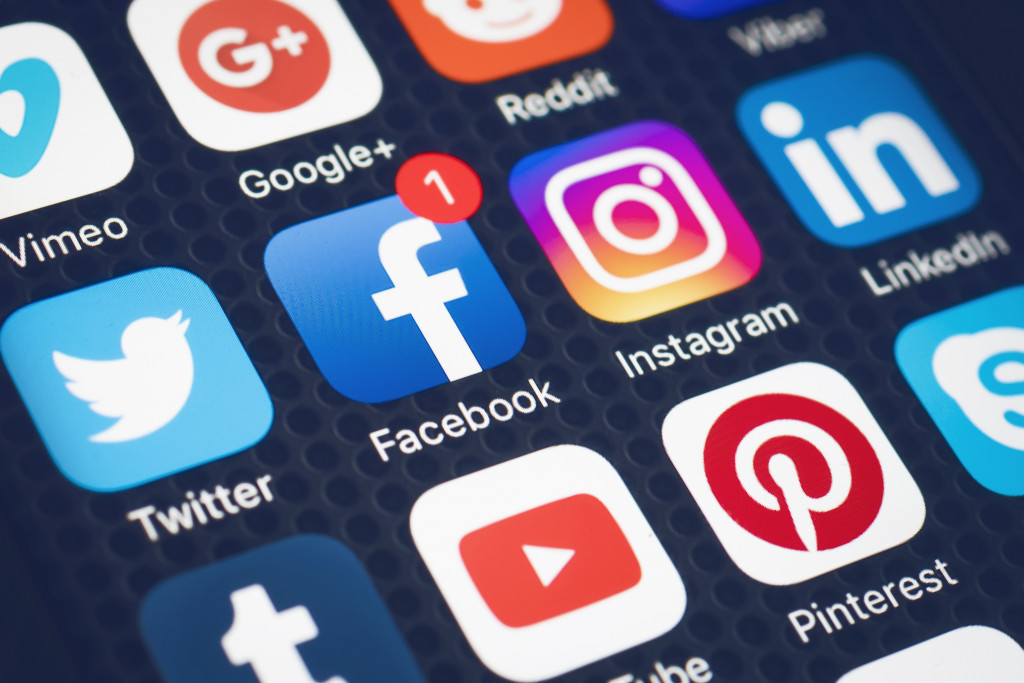 Targeting potential customers is one of the reasons why you use targeted advertising. However, you should also target the people who already know your products or those who have interacted with your page before.
You can create a custom website audience to track website traffic. If you make an audience among these page visitors, you will be updated if new people are added to the list. You can then target these newcomers by sending ads their way.
3. Use old marketing ideas
Just because Facebook is a new territory doesn't mean you can't use old marketing practices. For example, adding social proof to your advertisements will drive the success of your ads. After all, people still like hearing what other people have to say about a product before giving it a shot.
You can create a carousel ad of the ten best testimonials you have. Just make sure you add varied point-of-views, so people have more chances to relate to them.
Going the influencer path is also going to make returns. In fact, Facebook is strengthening its brand-influencer collaborations. Getting an influencer to endorse your product will help with your campaign, but you have to identify a few things first to make sure you do it right.
One, you have to identify an influencer that your target market resonates with. You can do the research by yourself and find out which influencers your target audience interacts with. You can also use the Brands Collab Manager by Facebook. The dashboard will give you suggestions on the potential influencers you can partner with. The choices Facebook will provide you with are based on the type and the objectives of your campaign.
4. Monitor your ads closely
You can check on your advertising campaign anytime to monitor its performance. You can see the relevance score of your ad. This reflects the performance of your campaign in relation to your target market.
If the relevance score is pretty low, you can immediately tweak the details of your campaign to see if it will work better. You can also use ad optimization rules to automate the process.
Advertising on Facebook is both easy and complicated. It's easy because you don't have to start from scratch with all the templates and data available to you. It's complicated because there is no guarantee that your ad will perform how you want it to. Still, just like everything else, this can be mastered through time.